Is your roof suddenly in need of repair, because you are selling your home? Or maybe you are going to stay in your home for the foreseeable future, but you've noticed some damage to the roof's shingles, or cracks around the pipe jacks, or are those watermarks on your ceiling not going away on their own. Or maybe you own an older commercial or industrial building and the roof is leaking after 10 to 15 years. These items may all be simple, predictable maintenance issues.
Because of the heat, rain, the unpleasant Texas temperature changes throughout the year, you need an seasoned roof repair contractor to weather the challenges that we see in San Antonio and south Texas. For over 6 years, we've delivered the highest caliber of roofing services that the local have come to expect. Whether you a complete ROOF REPLACEMENT, or some routine ROOF MAINTENANCE, or a new coating for your flat roof, look to Orlando Marrero and the team at HRI Roofing to give you exactly what you need at a price you can afford.
"I'm Orlando with HRI Roofing. Our job is to give you peace of mind that your roof will protect your building, its contents, and most importantly, the people inside the building. My number is 210-660-5331."
Top-Rated Roofing Company by Texas Contractor Magazine
Best Roofing Services in San Antonio, Tx
Affordable Roof Repairs & Roof Replacement options Options
Residential and Commercial Roofing Systems
Commercial Roofing/ Flat Roof Repairs
Conroe Roof Storm Damage Repair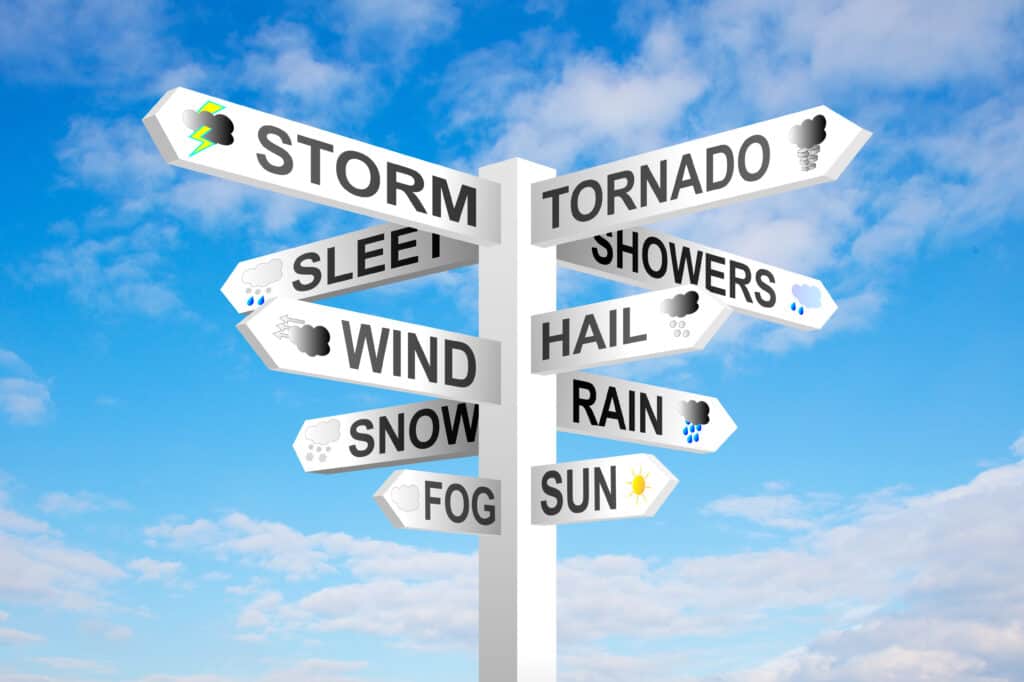 In most cases, your roof will give you 10 to 20 years of worry free service. When you experience this, you've made a good decision when it comes to that durable roof of yours.
In Texas, storms, excessive heat and cold, and rain can all take a toll on your roof. And most of the time, there is no noticeable damage to your roof.
Relax, because HRI Roofing, is a Conroe, hometown roofing expert. We've been roofing beautiful homes in the greater Houston areas since 2006 and have been recognized as performance driven residential and commercial roofing company in Texas.
You can call us for a complimentary roof inspection and a damage assessment, a no-obligation estimate if your home or commercial building was hit by a hail storm or high winds and you urgently need roof repairs. Yes, we can manage any residential roofing project or an industrial flat roofing task and we'll always install an enhanced roofing system that will give you 25 to 25 years of reliable service.
We've decades of experience managing possessors with insurance claims for roof repairs, roof relief and roof installation with the loftiest quality roofing systems. We have a lot of expertise in dealing with insurance companies and the insurance claims process. When you talk with a HRI person, you'll soon recognize their wealth experience – giving you the assurance that you've selected the perfect Conroe roofing contractor for the roofing project (installation, roof repairs, and roofing) at hand.
TRUSTED • RELIABLE • LOCAL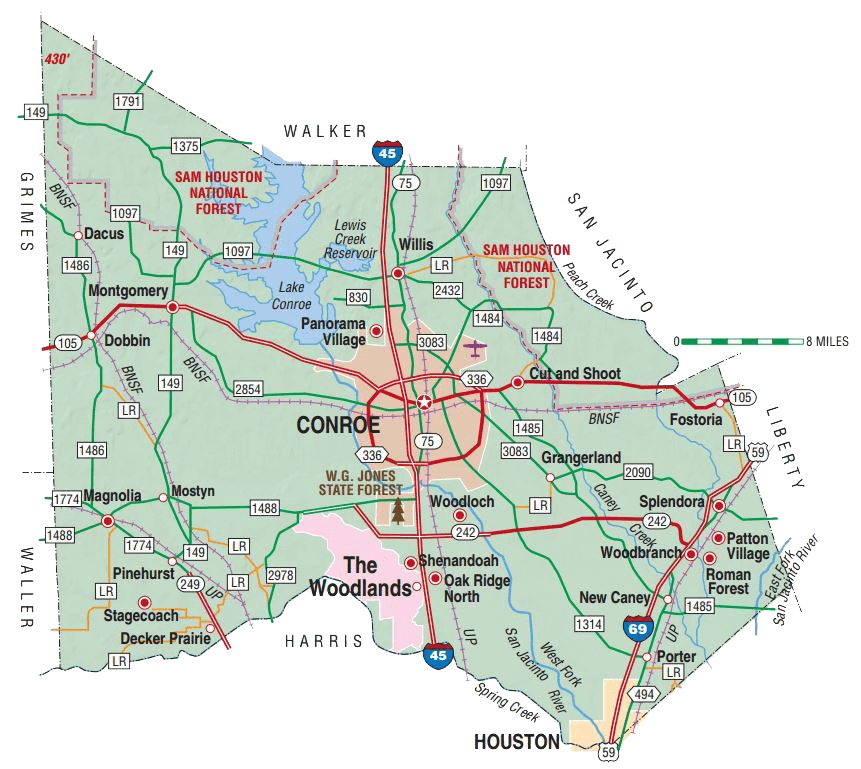 Choose HRI, the roofer you can trust.
Topline Roofing Products and 40 installation crews.