Affordable Roofing Company Conroe
Affordable, discount roof replacement service and repairs Call HRI Roofing, at 210 660 5331. Orlando Marrero has served the Conroe area since 2004.
With 40 specialized and fully trained roofing crews, they will promptly install your new roof, with the 20 to 30 year warranty. And you don't pay a penny until you are satisfied with our work.
Dollar for dollar, a HRI roof (metal, composition, tile, shake, etc.) investment. HRI roofs have longevity, they look good, and they are fairly priced. And a metal roof is a system that is worth considering. Metal roofs started to be used in the United States from the 1850s to the 1860s. The metals are frequently composed of steel, copper, or zinc alloys. Today, a metal roof can have a 75 to 100 year life span.
Residential Metal Roofing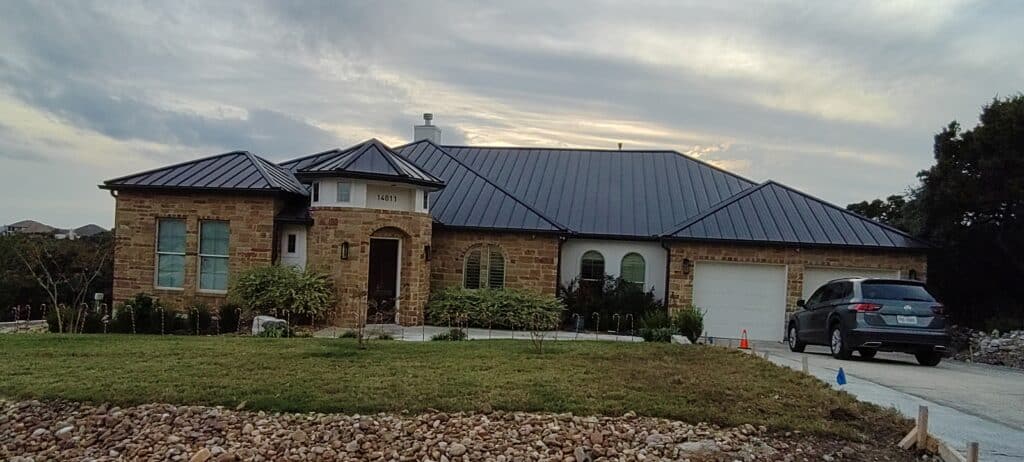 This is a leading alternative to the traditional, rather common asphalt roofing. Today, metal roofing materials arrive on site in rolls, or perhaps large sheets. When completed, you roof's appearance can even mimic the standard asphalt shingle roofs!
The materials that are used include zinc, tin, steel, copper, aluminum, and hybrid metal mixtures. The finishes consist of special coatings that reflect heat away from the building, prevent rust, and seal the material against damage of destructive moisture.
Conroe Roofing Contractors
HRI Roofing features 20 to 50 year warranties (materials, workmanship, or manufacturer). Nobody beats our finished products.
To get more information on this durable system, or to schedule a free consultation/quotation, call 210 660 5331.
Because metal roofs have a longer life span as compared to a asphalt shingle roof,
And a metal roof is more impervious to hail, wind, and rain storm damage.
Don't be surprised if your insurance bill goes down a bit!
We keep our costs under control, and we pass the savings on to our clients.
NOW, other metal roofing companies in the Conroe area can't touch our prices.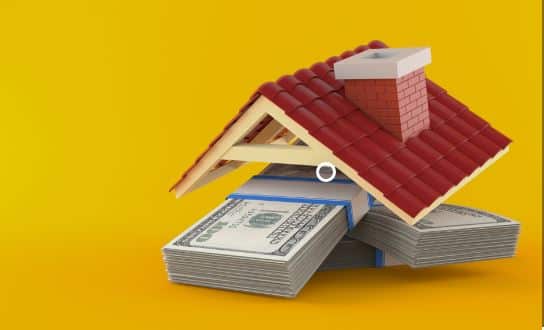 At HRI Roofing, we have several low-cost roof financing options for you.
And frequently, you can qualify for a loan that is on your terms, in 15 to 30 minutes or less.
A friendly admonishment about "borrowing" from the Bible:
Psalm 37:1, Proverbs 22:7, and Hebrews 13:5
Satellite Dish, Antenna on Metal Roof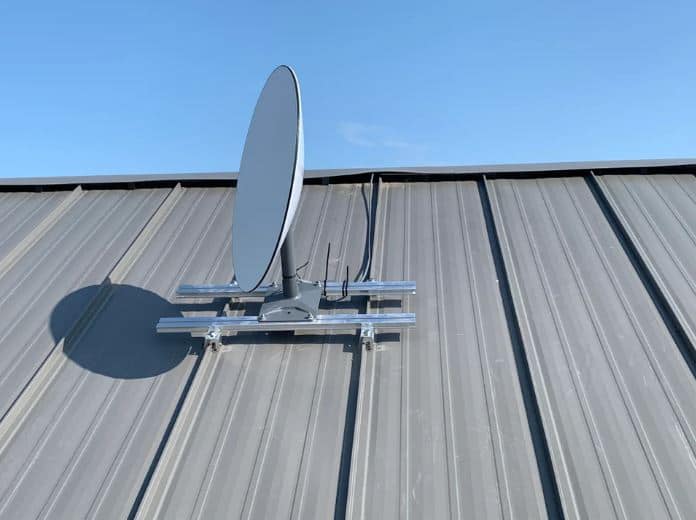 And if you decide to mount a satellite dish or antenna on your new metal roof in the future, No Problem! That can be done without the hint of a water leak!
Metal roofing Conroe Tx.
TRUSTED • RELIABLE • LOCAL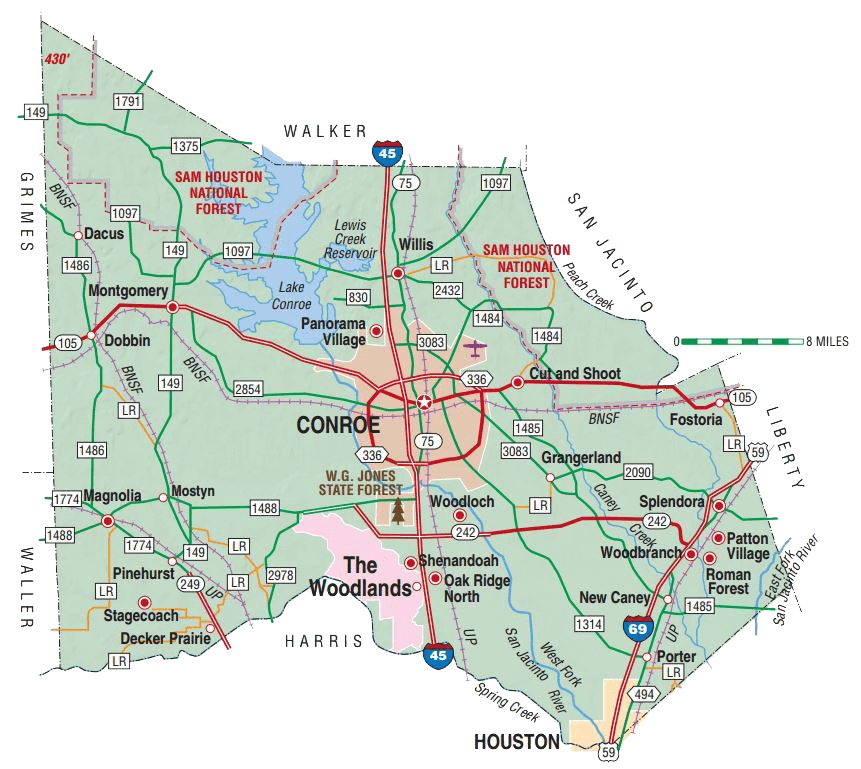 Choose HRI, the roofer you can trust.
Topline Roofing Products and 40 installation crews.