Clean your Gutters – Get peace of mind
We clean the leaves, needles, and other debris (Dead animals, birds) from your gutters for you!
Do you need reliable gutter cleaning service in Conroe, or the Montgomery County area?
Besides cleaning your gutters, are your gutters sagging, loose or falling off your house?
Look no further. We are Conroe's best Gutter Cleaning Service, serving commercial & residential properties.
We offer demand service and regular maintenance checks!
We provide gutter repairs, gutter installations, gutter guards, and much more! Call now at 210 660 5331.
Our gutter cleaning service will leave your home or business looking great!
Maintenance programs / Service Contracts
Semi-annual or quarterly cleaning. Includes inspections.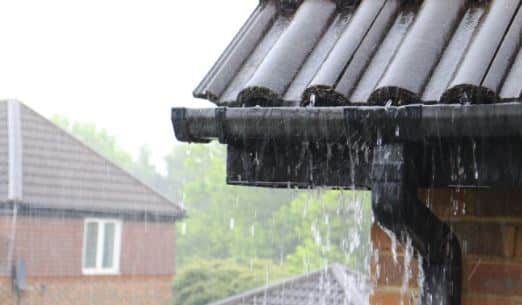 We know gutters can be a hassle, but taking proper care of them does not have to be. Our Gutter cleaning service in Conroe is the quick, convenient and reliable way to keep your gutters clear. Over time your gutters and downspouts will become clogged with dirt, debris and leaves from your yard. When this occurs water cannot flow freely from the roof to the ground below. This stops your gutters from doing the main job they were built for. Gutters should allow water to flow freely off of your roof. This prevents water damage!
Damaged (Rotted) soffits and facia
Leaky gutters: Mold Mildew problems
Insect infestation: Ants, Bees, Mosquitos
Damage to a house's foundation
Erosion of soil
Damage to lawns, shrubs, landscaping
Finally, the weight from the debris and standing water in the gutters will cause the gutters to pull away from your home, damaging the facia and creating other problems.
Call Orlando at 210 660 5331 for a free gutter checkup!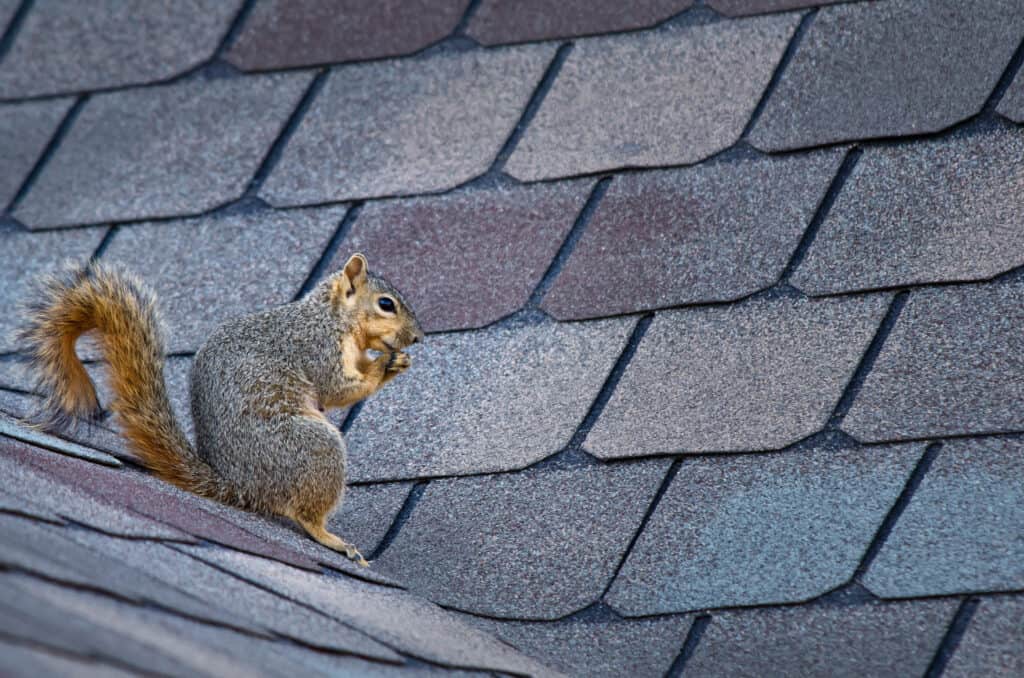 TRUSTED • RELIABLE • LOCAL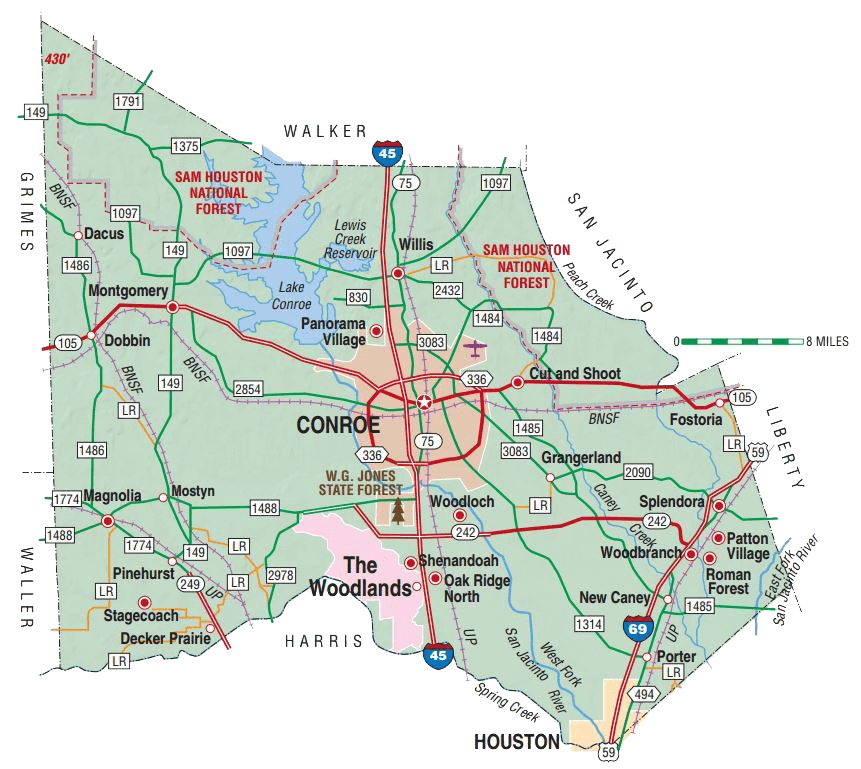 Choose HRI, the roofer you can trust.
Topline Roofing Products and 40 installation crews.