Conroe Roofers with Financing
We do not overcharge our customers!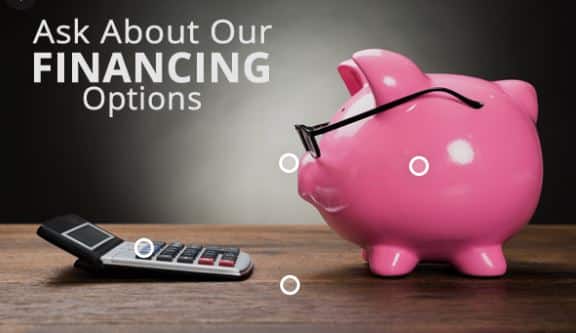 We keep our overhead under control.
We buy all of the materials with Cash.
You benefit from the savings!
Questions? Chat with Orlando at 888-661-0361.
Whether you need some help paying for your roofing repair, or replacement roof,
HRI has several payment options that can meet your needs. We are the roofers with financing.
Our lenders are well versed in getting quick approvals for all roofing projects:
Residential homes, commercial buildings, shopping centers, factories, barns, and even sheds!
And with our low roofing prices here at HRI, paying for your deductible may not be a problem.
We work with insurance companies, like yours, all the time!
Call us at  888-661-0361 with your questions!
Our Financing may make sense for you
In house lenders that you can afford. A plan that is right for you!
Get approved for a short term loan within hours!
Other ways to finance a new roof
All homeowners, whether they have mortgage or not, are required to have homeowner's insurance.
This is one of the most common methods to pay for a roof repair.
Get a Home Equity Loan (HELOC).
Get a HUD Home Improvement and Repair Loan.
Get a Personal Loan from a friend or a relative. Check with your roofing company for financing options
Credit Cards. (Honestly, this is usually not a good choice for any project over $3,000)
Before you sign on the dotted line, here are some basic roof financing terms/words you may encounter as you look at a loan for your roof repair.
Term.  This is often the length of the time you've got to repay the loan. The length of the "Term" is expressed in months and or years.
APR (annual percentage rate) This is the percentage of the principal you will pay back to the lender each year. This is the charge you will pay for the privilege of borrowing money to pay for your new roof. This rate determines how much money the lender is charging you in the form of interest.
Principal represents the total amount of money you borrow from the lender. The principle includes not only the cost of the roof repair or replacement, but can include upgrades, taxes, and other charges.
Interest is the cost of your loan, which is over and above the principal amount. In Texas, the interest is usually expressed in "dollars".
Best Roofer who financing in the Conroe area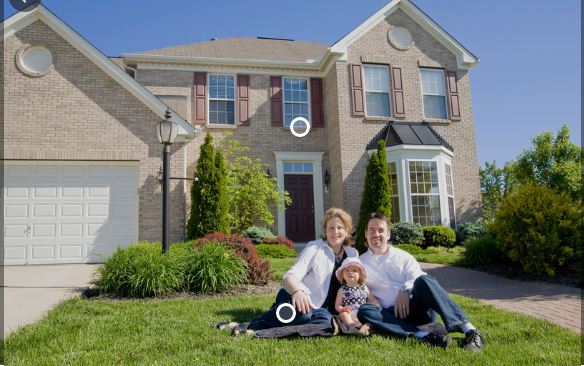 TRUSTED • RELIABLE • LOCAL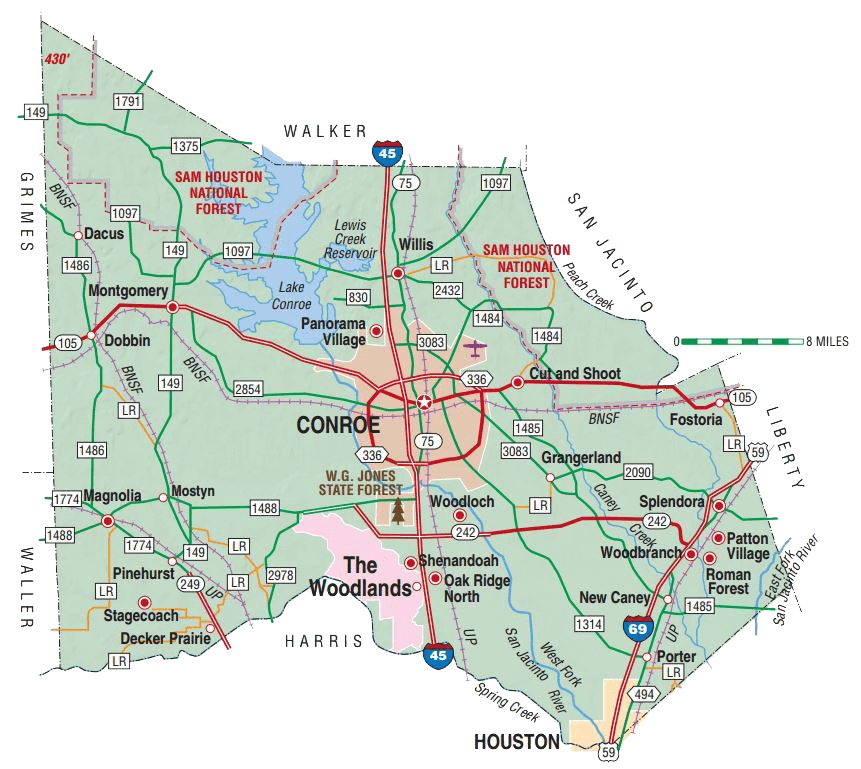 Choose HRI, the roofer you can trust.
Topline Roofing Products and 40 installation crews.