Satellite Dish Removal Service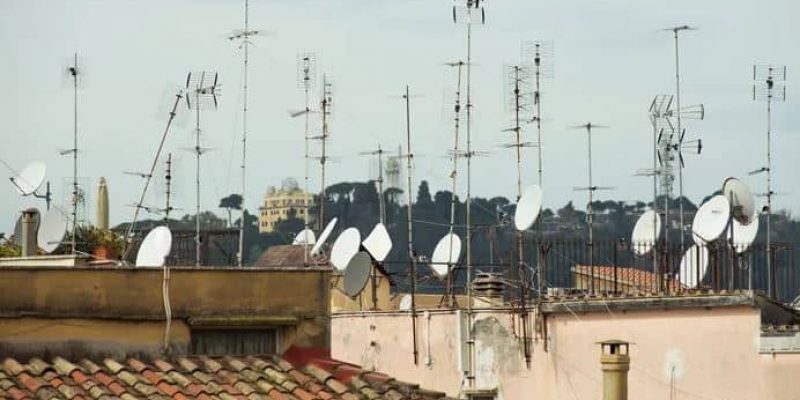 Is it time to get rid of that unused dish or antenna?
We can get that job done within a day, and you won't have to worry about leaks!
Want to improve the appearance of your house, commercial building, or property?
Call Orlando at 210 660 5331. 17 years of roofing experience.
Same-Day or next day service.
No Leak Guarantee.
Satellite Dish removal Cost Houston
$350 to $400. We accept Check, Credit card, or Cash.
If you are seeking a local professional to remove your old satellite dish, then HRI Roofing is the right company for you.
Remove any unwanted satellite dish or antenna from a house, apartment, or commercial building for one low price.
Furthermore, we offer:
* Reliable satellite dish removal services, including roof repairs, and FREE inspections.
* Most of the time, we can get the job done within a few hours or so.
* Also, We work with commercial & residential buildings.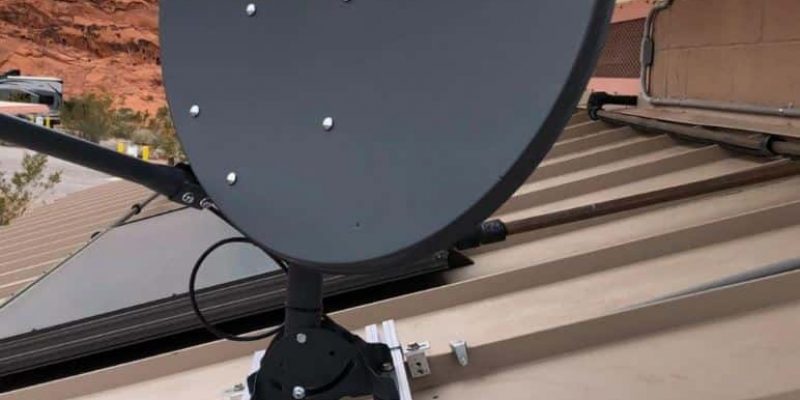 HRI Roofing has a disposal service for DirectTV, Dish Network, and other equipment, and all related brackets, cables, standoffs, brackets, etc.
Call Orlando at 210 660 5331 to get that old antenna off of your house or home!
We have a 100%, no roof leak repair guarantee.
10-year warranty with our SATELLITE DISH REMOVAL Service in the Houston area.
Call Orlando at 210 660 5331 to get that old antenna off of your house or home!
P.S. Orlando has complete roof repair services. 14 crews are ready to serve you! In house Financing is available.
Satellite dish removal service Houston
TRUSTED • RELIABLE • LOCAL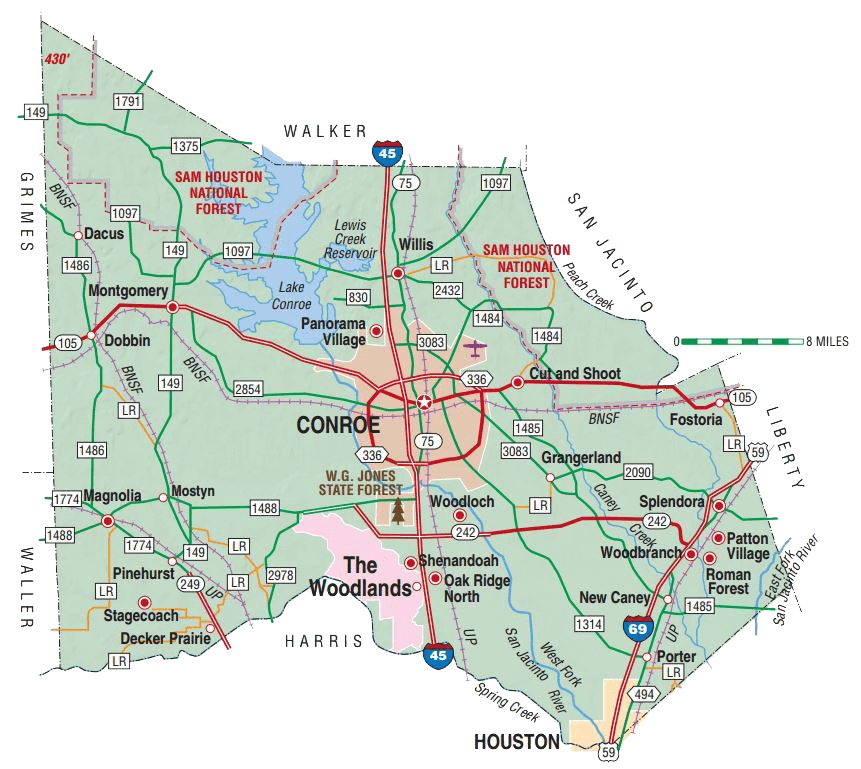 Choose HRI, the roofer you can trust.
Topline Roofing Products and 40 installation crews.