Conroe Hail Damage Roof Repair
Hail Damage Roof Repair Conroe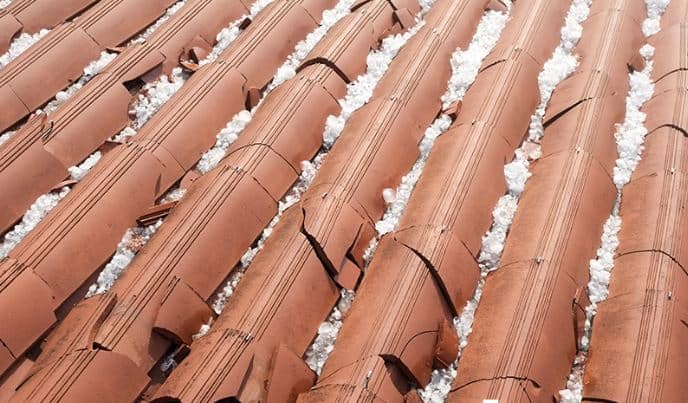 Marble, Golf ball, or Grapefruit sized hail has beat up your roof.
You may or may not see any damage.
You want to have your roof checked by a local roofer NOW!
You want fast service, at a fair price, with a warranty from a local roofing company.
Your emotions are a bit higher than normal.
Affordable Roofing Conroe
210 660 5331. Talk to Orlando Marrero.
He has over 17 years of roofing experience, insurance claims work, and getting the job done right the first time.
Roof replacement Cost Conroe
The cost of replacing a asphalt shingle roof in Houston goes from $6,000 to $14,000 installed for most roofs.
Roofing Contractor Conroe
We'll help to get you paid for all the damage your home or building as sustained.
Give us a call today at 210 660 5331 to schedule a free roof inspection.
Shingle, tile, metal roof damage.
Fallen trees, Damaged gutters, Leaks … We got you covered.
with the experienced team at HRI Roofing & Restoration. Our process includes an initial full inspection of your roof. We carefully dig into the interior of your roofing materials to spot potential issues before they can create trouble for your home. By taking this proactive approach, we can better spot underlying problems early on, which helps us provide a more educated repair solution for you.  210 660 5331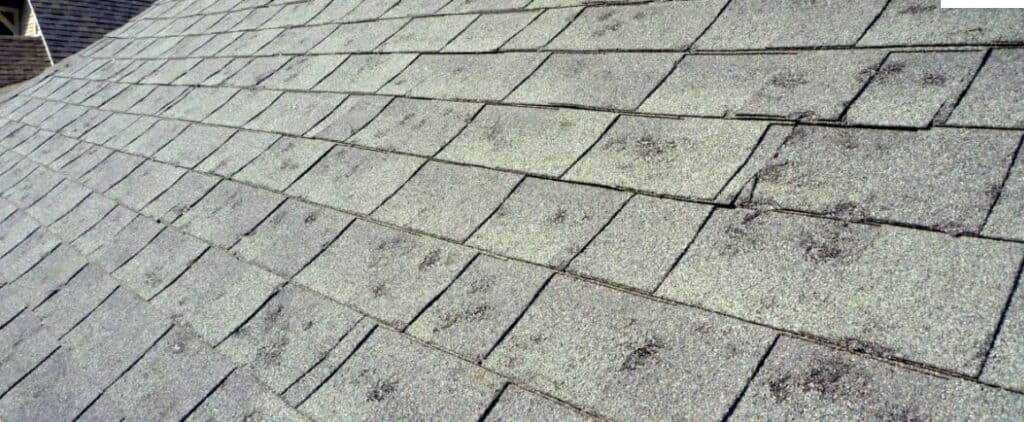 These storms are the result of severe thunderstorms.  In Texas, the size of the hailstones goes from peas size to baseball sized stones, and rarely to the size of a grapefruit.  While it is possible to continue to live in your Houston home with hail damage, we recommend you take some time to consider the long-term impact of debris on stressed shingles, compromised gutters and downspouts. That's why we offer repair services that range from a careful inspection of your property to the installation of new roofs in order to extend the life and effectiveness of your home.
Hail is a destructive force of nature. When large chunks of ice fall to the ground they can cause serious damage to roofs, tearing shingles, ripping holes through the roof, and even tearing through lower layers of roofs, also known as underlayment bruising. Hail can cause pitting, cracks, or make dents in the shingles, metal roofing, or tile and cause roofing materials, like shingles to lose the top layers of granules. Hail can even cause damage to underlying layers like asphalt or fiberglass. In big cases of hail damage, water will leak into your home or business as the tears in the shingles get larger, causing more wood structural damage to your building. To avoid expensive repairs call us for a free inspection so we can assess your roof and help you protect your investment as well as possible avoid danger if a storm is approaching.
Hail and debris cause all kinds of damage to roofs, from dents and holes to missing shingles. If you have a hail-damaged roof, then it's important to address problems immediately as they arise. Water leaking into your home or business is the primary reason that it's so important to fix your roof if it has experienced hail damage. Ignoring the hail damaged to your roof may be a costly decision. If water leaks into the home, additional significant damage may occur. This additional moisture can cause a variety of issues, including the growth dangerous molds or fungus. This water may go to work destroying the ceiling, walls, and flooring in your house. As water contacts components of your home, it may warp them or cause wood to rot. The cost of fixing these types of issues is often much, much higher than the price of fixing the roof in the first place.
Unfortunately, hail is something that happens out of the blue, so being prepared for it is key when repairing your roof. If you have experienced hailstorms, you may notice some discoloration and granule loss in shingles. This weakness can lead to other deterioration of the underlying materials. Left unrepaired, large hail holes in your roof can result in large amounts of water entering your home and adding to the damage. Therefore, calling a professional as soon as possible is an essential step in fixing any issues with your roof.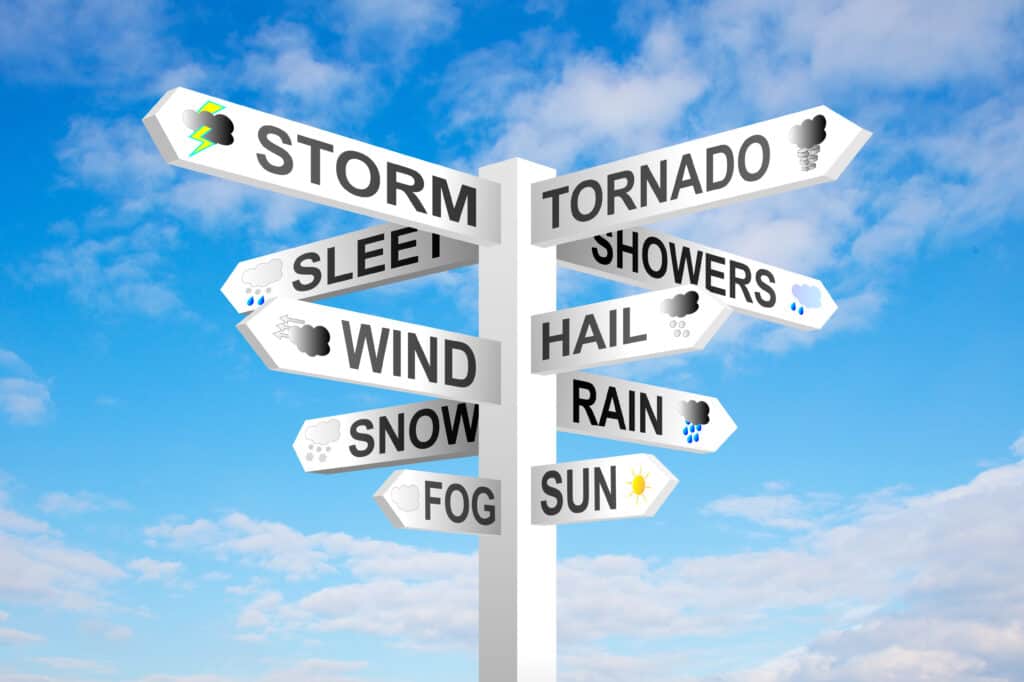 As a homeowner, supporting your local community can be hard. Your own property requires as much care and attention as the houses in your neighborhood. You rely on the integrity of your roof, but do you know how to spot a defect? The real signs of damage from hailstones can sometimes be difficult to detect. Our staff can carry out a thorough inspection of your roof to determine if any damage has was done to your parts of your roof. We'll advise you on the best way to keep your home safe, and we're always happy to answer any questions about our services.
If you have a homeowners insurance policy on your home, that policy may cover the cost of repairing storm, wind, or hail damage to your home. At HRI Roofing, we can meet with the insurance company and point out damage that the insurance people may miss or overlook. Gutters, fences, sheds, windows, siding can all sustain damage. We help our clients through the insurance claims process to so they receive the necessary monies owed to them, from their insurance company, so our clients can get their house repaired properly and promptly.
TRUSTED • RELIABLE • LOCAL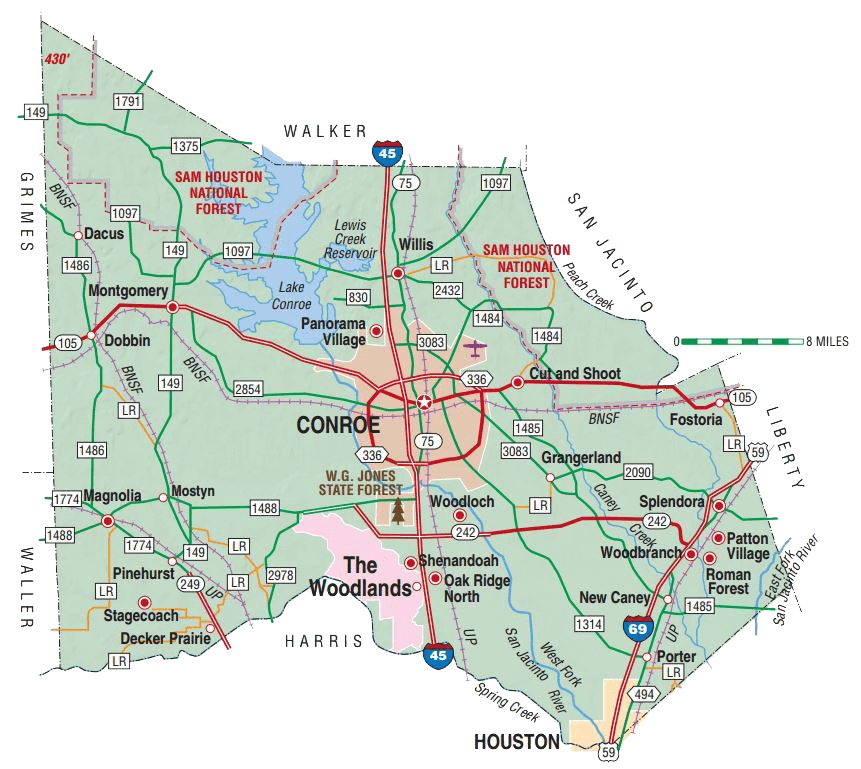 Choose HRI, the roofer you can trust.
Topline Roofing Products and 40 installation crews.